I've been considering cataloging my little Reed collection, using an online host like
LibraryThing
. The service allows you to post your collection online, tag your books, and browse other users' libraries with the same books. At present, however, LibraryThing pulls cover images from Amazon.com and other booksellers. Many of my Reed books are old and predate the ISBN system, so I expect my virtual bookshelf would look a little bare.
Image uploading
is
a planned improvement
ON!
The jackets from some of Reed's books are on the
pictures page
, but I'm still in the process of scanning the rest of my collection.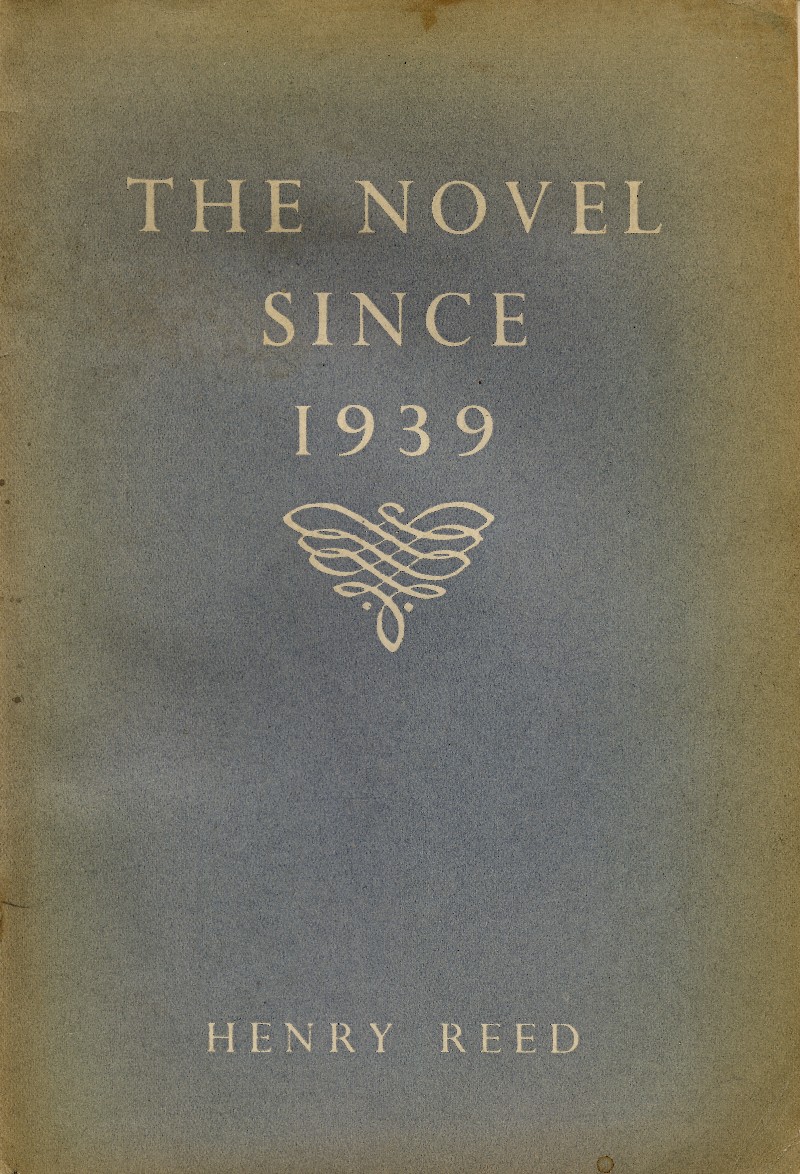 Other book covers I've scanned recently include:
Eugenie Grandet
,
Pere Goriot
,
Three Plays by Ugo Betti
,
Hilda Tablet and Others
, and
The Streets of Pompeii
.
Update:
Tim Spalding of LibraryThing commented to say
users can now submit cover images
. Thanks, Tim!