I have a backlog of items to dump into the bibliography. Forests of printouts languish, unindexed. By the time I return to them, I'll have forgotten why I printed them out in the first place. Titles like:
Common Ground: An Anthology
,
The Poem in Question
, and
Poetry of the Second World War: An International Anthology
(all of which reprint "Naming of Parts");
American Women Photographers: A Selected and Annotated Bibliography
(lists Rollie McKenna's portrait of Reed);
King Edward's School, Birmingham: 1552-1952
;
John Lehmann: A Tribute
; and
Twentieth Century Italian Literature in English Translation: An Annotated Bibliography, 1929-1997
.
Significantly, there is also
Montale in English
, the Preface to which
contains this lament
by the editor, Harry Thomas:
In the end I have decided to include the work of fixty-six translators, but I might have included that of dozens more. The one real regret I have, though, is the absence from this anthology of several translations — Henry Reed's rendering of the great Mottetti, for instance — which repose unprintably in archives.
Thomas is referring to Reed translating into English a series of love song-poems (motets), by the Italian poet
Eugenio Montale
who, in 1975, was
awarded the Nobel Prize
for Literature.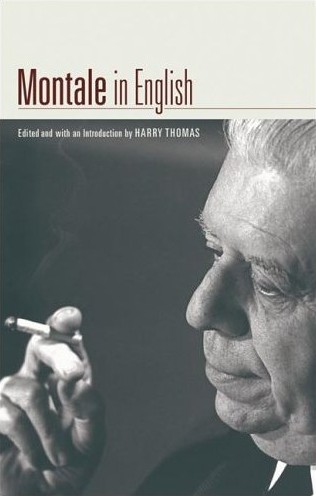 In his Introduction to the
Collected Poems
, Stallworthy mentions Reed having "drafted and all but finished polishing" his translation of Montale's
Mottetti
, but the work never reached publication, and must still be among his papers and notebooks at the University of Birmingham.