Henry Reed graduated from the University of Birmingham in 1936 at the age of 22, with a Master of Arts degree. At the time, he was the university's youngest MA.
Reed's (147-page) thesis was on "
The Early Life and Works of Thomas Hardy, 1840-1878
" (library catalog), a copy of which now resides in the
Thomas Hardy Collection
of the Dorchester Reference Library, Dorset: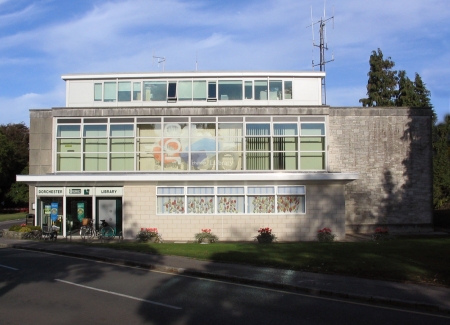 Dorchester's Hardy Collection contains 'nearly 1,000 theses for higher degrees in typescript or microform,' as well as critical articles from various literary journals.
It would seem likely that the University of Birmingham still has a copy of Reed's thesis, but if they do, they don't seem to have
cataloged
it.